---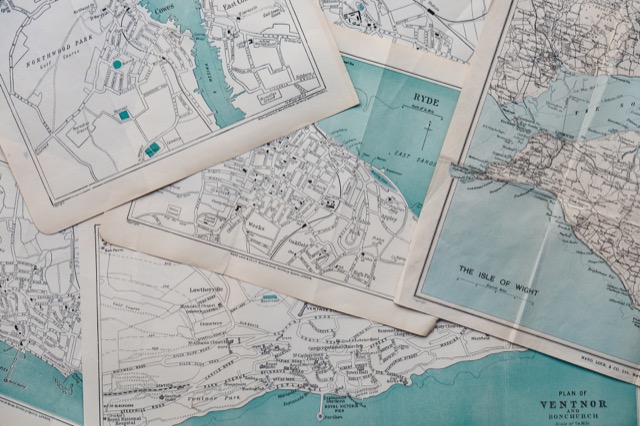 Establishing essential metadata
to improve outbreak prediction
Understanding how diseases and infections spread through a population requires knowing when and where cases develop and in which patients. Contemporary public health data is aggregated and doesn't include the metadata essential to effective prediction of future outbreaks.
---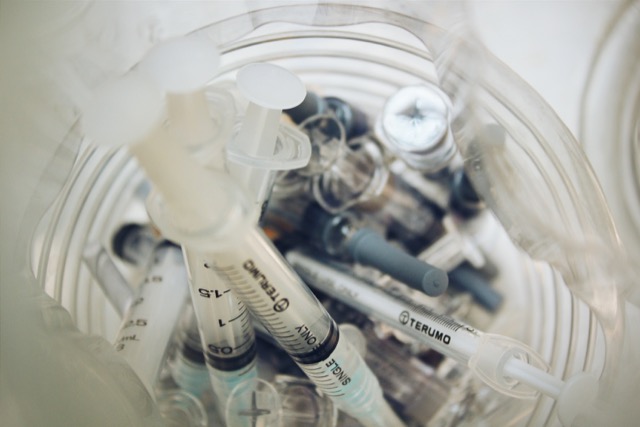 Global World, Global Health
Infrastructure to make informed decisions
Public health information should be open, free and available to everyone who wants it, without compromising patient privacy.
---
OpenDIGIT is a grand vision for free and open public health and epidimiological data and the infrastructure that supports it. We imagine three facets...